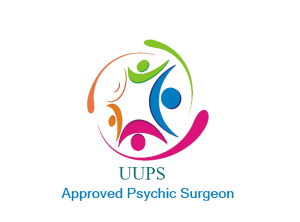 UUPS Registered professional UK Psychic Surgeons are shown below.
All of the links below have been verified by the UK Unity Of
Psychic Surgeons giving you full confidence in the Psychic Surgeons listed.
Name: Jonno Webster
Location In Person: Corsham, Wiltshire 
Location Remote: Remote psychic surgery, (anywhere in the world).
Website: http://www.jonnowebster.co.uk
Are you a UK Psychic Surgeon?
If you are a Psychic Surgeon and would like to join UUPS, or for more information please contact us.