Unity Of UK Psychic Surgeons (UUPS)
This website is the UK's largest professional self-regulatory body for the practice of Psychic Surgery with Insured approved members based in the UK.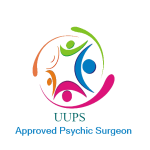 The Unity of UK Psychic Surgeon's is an Organization set up as a Governing body for Practitioners in Psychic Surgery.
These Practitioners will be expected to work at a very high standard of practice.
The Governing body will oversee the practice of every member to ensure their claims are genuine.
How Modern Psychic Surgery Works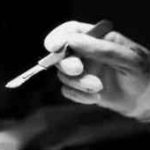 In the UK Psychic Surgeons channel discarnate spiritual entities who perform non-invasive psychic surgery on the client etheric body.
How Traditional Psychic Surgery Works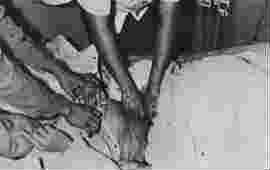 Traditional Psychic Surgeons mainly based in the Philippines use scalpels or bare hands and manually removes diseased tissues, tumours.
Find A UK Psychic Surgeon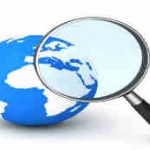 Click here to find a regulated insured UK Psychic Surgeon. All UK based Psychic Surgeons are vetted before acceptance onto the UPPS directory.
How Safe Is Psychic Surgery?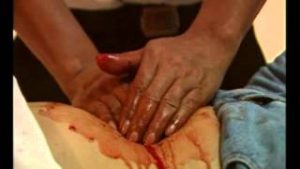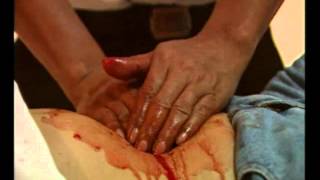 More details about the methods employed by psychic surgeons and which spiritual entity is actually performing the "spiritual operation".